Newsletter
20 November 2020
Notices and Reminders
Kindness Week - Monday 16 to Friday 20 November
The focus this week has been on kind words and deeds, with adults and children alike carrying out random acts of kindness and raising each other's spirits. Odd-socks day on Tuesday was fun and we used it to remind ourselves how much we appreciate diversity and difference at Victoria.
Covid Update
1. Attendance
We are extremely grateful to you for getting your children to school day after day, trusting us during these unsettling and uncertain times. Our attendance figures are actually higher than they were this time last year (currently 97%), so a huge 'Well done!' to everyone for getting here every day, ready to learn.
2. Weekend Notifications
A reminder that if your child displays Covid-like symptoms over the weekend and you decide to get them tested, please let us know (about the symptoms and the test result, when it comes) by emailing admin@victoria.herts.sch.uk .
3. Lockdown 2
Hertfordshire County Council advised us earlier this week that a significant number of primary schools around the county have had to close bubbles or the whole school as a result of people self-isolating following a positive test result or close contact with someone who has tested positive. We know the virus is prevalent in the community and are working hard to keep it out of our school. We cannot eliminate it, but can mitigate against it. Please continue to support us by following the rules for the current lockdown, in particular by avoiding close contact with people who are not in your household or support bubble. Have a look here at a helpful poster, outlining the current national restrictions.
Phonics Information Films for Parents
Usually at this time of year, we run a Phonics Workshop for parents, to enable you to support your children's learning in English. This year, we have gone digital and created a series of films to convey this invaluable information, so you don't need to get a babysitter or step out of the house on a cold November evening! These will be available on the Castle Federation's YouTube channel, from Monday 23 November. We hope you will all watch them and find out all about the magic of teaching young children to read. Please follow this link to access the films.
https://www.youtube.com/playlist?list=PL7SWv2HJSsOee20GThsIQGNodiWN4WmG2
Learning in Action - Year 1
At 11:00am next Thursday (Beech Class) and Friday (Cedar Class), parents will be able to log into a live event, streamed using MS Teams. This will be a 15 minute maths session. Following the popularity of the 'Open Mornings' we used to run in Nursery and Reception, we introduced these Learning in Action events in Key Stage 1 last year, so that parents could come into the school and get a taste of a typical session in the classroom for their children. They were very well attended and we hope as many Year 1 parents as possible will join us virtually on Thursday and Friday. You will receive an invitation to the event via ParentMail early next week so do look out for this and contact admin@victoria.herts.sch.uk if you are experiencing difficulties with your MS Teams login.
Stars of the Week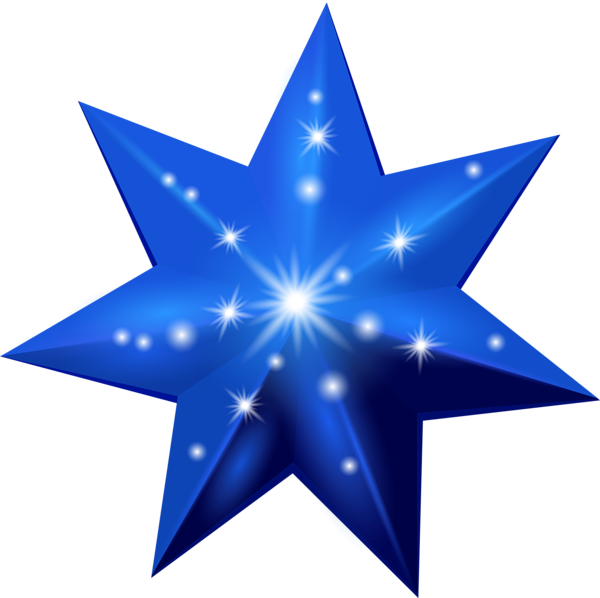 Acorn - Archie for fantastic singing in the Christmas rehearsals.
Maple - Leena for singing beautifully and trying really hard when practising for our Christmas nativity.
Oak - Benji for his fantastic contributions in class this week.
Beech - Howie for working so hard with his writing.
Cedar - Constantina for being really helpful this week.
Hazel - Oscar M for being engaged in his learning and inspiring others.
Rowan - Samuel for fantastic general knowledge during guided reading sessions.
Value Champions
Trust - knowing our friends will support us
Ezra - Henry - Scotia - Betsy S - Tristan - Antonia - Arun
School and VSA Diary Dates
Check the calendar here for the most up-to-date information
From 23 November - Phonics films available on YouTube channel

Wednesday 2 December - Year 1 at St Peter's for Collective Worship (TBC)

Wednesday 9 December - Christmas service at St Peter's (TBC)

Thursday 10 December - Nursery nativity

Friday 11 December - Reception nativity

Wednesday 16 December - Christmas lunch (and Christmas Jumper Day)
Friday 18 December - end of term at 1:30pm
Information sent out this week
Castle Federation GB letter

VSA Christmas Fair information
This week at St Peter's
Sunday Club will have a Zoom session at 11:00am on Sunday morning. If you'd like to join please email the church office for the meeting code.
Wait and Hope: online Advent retreat for Families
Saturday 5th December @ 10:30am - 2:30pm
Join families from around the St Albans Diocese for stories, activities, and more, to help reflect on the themes of Advent: What are you waiting for, in your life and in the world? How do we hold onto hope when things are tough? How does Jesus being born give us hope? More information and get your free ticket here: https://www.stalbans.anglican.org/event/wait-and-hope-yac/