Newsletter
20 May 2022
If you've not got much time please read:
Parent Forum Meeting - Minutes
Healthy Lunches
Notices and Reminders
Top Table
Billy, Archie, Bradley, Grace C, Hugo and Harrison had lunch with Mrs Crozier on the Top Table today - well done to them for great playground behaviour and kindness to others.
Walk to School Week - 16-20 May
Well done to everyone who walked, scooted, cycled or did 'Park and Stride' this week! The children have been recording their modes of travel each day and we've seen an increase in the numbers using healthy ways of getting to school. We've also noticed an increase in their awareness of the benefits of these to their health and the environment. Thanks also to all those parents who helped their child to 'Bling their ride' on Friday. We had Union Jacks, crowns, bunting and even a couple of Corgis! Each class had a parade of the decorated bikes and scooters, just before the rain came, and we all enjoyed looking at the photos in Celebration Assembly.
Whole School Geography Day - Wednesday 18 May
The children got out and about on Wednesday, learning navigation skills and using lots of directional and positional language. It was an opportunity for adults and children to appreciate the importance of maps and compasses, as well as find out how much fun they can be to use.
Year 2 SATs
Our Year 2 children have been taking the national standardised tests (SATs) for the end of Key Stage 1 this week. They have impressed us all with their perseverance and positive attitude.
Parent Forum Meeting - Thursday 19 May
The Parent Forum met on Thursday evening. Many thanks to members of the forum for their participation this year. Minutes of the meeting can be found here.
Year 1 Singing Workshop - Thursday 26 May
Next Thursday afternoon both Year 1 classes will be going to Berkhamsted School's Centenary Hall for a town-wide Singing Workshop, run by the Hertfordshire Music Service.
Healthy Lunches
A reminder for parents whose children bring in a packed lunch from home: as a healthy school, we ask that you do not include crisps, chocolate or fizzy drinks in lunch boxes. Please also remember that we are a nut-free school and this includes products that 'may contain nuts'.
Star

of the Week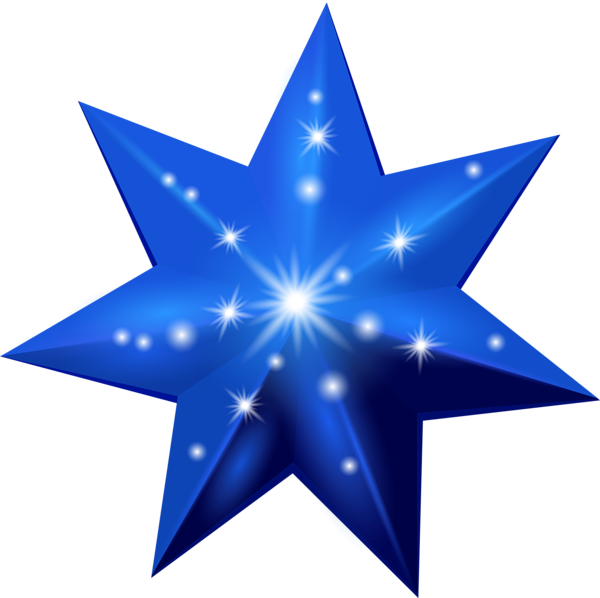 Acorn - Alice for persevering when learning a new skill.
Ash - Emma for great participation in lessons.
Oak - Max for persevering with the nature trail until he was confident enough to try without help.
Beech - Delilah for amazing counting in twos and fantastic explanation.
Cedar - Leo for being a model student and always having a fantastic learning attitude.
Hazel - Nikyas for his excellent attitude and resilience this week in SATs.
Rowan - Grace for outstanding effort in maths this week.
Value Champions
Friendship - Learning to Listen
Evie Giles - Alan - Lara - Oliver - Maddie - Jack B - Olivia N
Birthdays
Happy Birthday! this week to the following children:
Maya in Cedar
School and VSA Diary Dates
Check the calendar here for the most up-to-date information.
Thursday 26 May - Dress Down Day
Friday 27 May - Platinum Jubilee extra holiday
Wednesday 8 June - Collective Worship at St Peter's
Friday 10 June - Jubilee Tea Party (wear red, white and blue)
Wednesday 15 June - Year 2 Scooter Skills
Information sent out this week
Reception - Trip to Ashridge