Newsletter
21 October 2021
If you've not got much time please read:
Poppy Appeal
Absence Requests
Notices and Reminders
Year 2 Cross Country Run at Longdean
Tristan, Jack, Ollie, Hugo, Moana, Mili, Lola-Mae and Grace from Year 2 went to Longdean School on Tuesday with Mrs Channer and Mr Palfi. They took part in a 800m race against other schools, organised by Dacorum Schools Sports Network (DSSN). We were very proud of their positive attitudes and sporting behaviour and await the overall results of the competition.
Parent Consultations - Tuesday 19 and Wednesday 20 October
The school was buzzing with lively telephone and Teams conversations between parents and teachers on Tuesday and Wednesday this week. We hope they were informative and useful for you. If you didn't manage to talk to your child's class teacher, they will contact you to make an appointment in the week after half term as these consultations are an important part of our home-school partnership.
Individual Photo Proofs
A proof of your child's photo was sent home this week; please check their book bag for it. If you have mislaid it you can contact the office for a reference number. You will need this to order a print.
Poppy Appeal/Eco Council News
The Royal British Legion have dropped off a box of poppies for us to sell in the run up to Remembrance Sunday. We're keen to support them, however, our green credentials make us uncomfortable with the poppies. You can put your used poppy in a box at a Sainsbury's store and the paper will be recycled, but the plastic parts can't be recycled. The Royal British Legion website says 'We are committed to reducing the impact our poppies have on the environment and are working to remove all single use plastic in the future.'
We discussed the poppies at an Eco-Council meeting this afternoon and decided to write to the Royal British Legion to ask them to speed up their efforts to remove single-use plastics. We also decided that if children would prefer to make their own recyclable poppy to wear or use face paint to wear a poppy on Thursday 11 November, in exchange for a small donation to the appeal, this was a good alternative way of supporting the cause.
If you would like to buy a poppy please send in your donation (suggested amount £1) during the week beginning 8 November, when they will be on sale. If you and your child prefer the 'green' option, please send in your donation and get them to wear their alternative poppy on Thursday 11 November.
Absence Requests
As you know, we strongly discourage you from taking your child out of school during term-time. Any absences can have a negative impact on learning and progress. If, however, you cannot avoid such an absence, please remember to submit an 'Application for Leave of Absence' form to the office at least three weeks beforehand (except in the case of a funeral). You can find the form on the website under Downloads.
BerkoBang! - Rotary Club Fireworks Display - Saturday 6 November
There's still time to buy tickets for Berkhamsted's annual firework display at a reduced advance price rate. Family tickets (2 adults/2 children) cost £22 if you buy them through school, compared to £27 on the night; adults cost £8 instead of £9 and under-16s cost £5 instead of £6. The school will also keep £4 per family and £1 per adult or child for every ticket sold. Please come to the office to buy.
Star

of the Week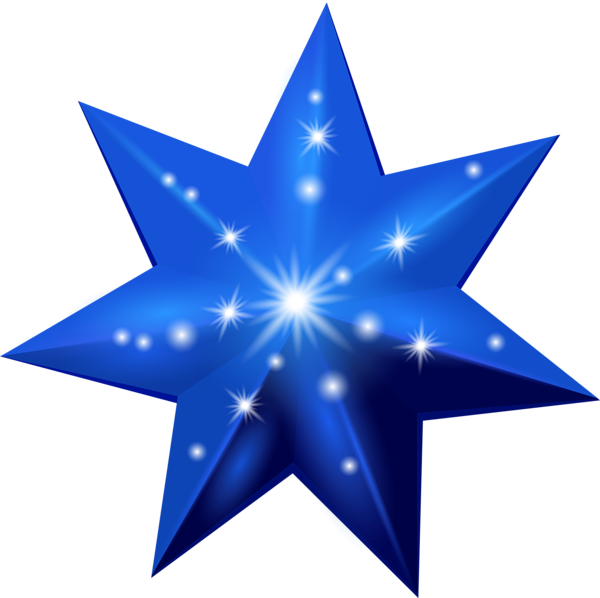 Acorn - Isabella for fantastic focus during creative activities.
Ash - Logan for great participation in carpet sessions.
Oak - Eden for persevering with writing her name.
Beech - Louis for getting on with his work independently.
Cedar - Maya for a fantastic positive attitude, returning back to school.
Hazel - Amelia for her fantastic phonics this week.
Rowan - Olivia for fantastic predictions in science.
Value Champions
Peace - The Prince of Peace
Alice G - Scarlett W - Flo O - Mila - Freya M - Inga - Isla
Birthdays
Happy Birthday! this week to the following children:
Henry in Acorn, Leo in Oak and Jessica in Beech
In Half Term - Rose in Oak and Amelia in Hazel
School and VSA Diary Dates
Check the calendar here for the most up-to-date information.
Friday 22 October - INSET
Monday 25 October - Friday 29 October - Half term
Wednesday 3 November - KS1 Collective Worship at St Peter's
Thursday 4 November - Diwali Day
Thursday 11 November - Remembrance Day
Monday 15 November - Friday 19 November - Kindness Week (National Anti-Bullying week)
Monday 15 November - Odd Socks Day
Friday 19 November - Children in Need
Information sent out this week
None this week