Newsletter
24 September 2021
If you've not got much time please read:
Additional occasional day 27 May 2022
Harvest Festival 6 October
Safety at Drop-off
Notices and Reminders
Berkhamsted's Great Big Green Week
It's been great to be a part of this important community initiative to raise awareness of climate change. The children are already very knowledgeable about the environment and have enjoyed sharing their ideas on how to look after the planet, as well as discovering new stories and taking part in various 'green' activities. Thanks to everyone for wearing something green on Friday and for your donations to the VSA.
Eco-Council
Our Eco-Warriors met for the first time today and went on a litter-pick around school. This term's Eco-Council is:
Ash - Betsy and Charlie H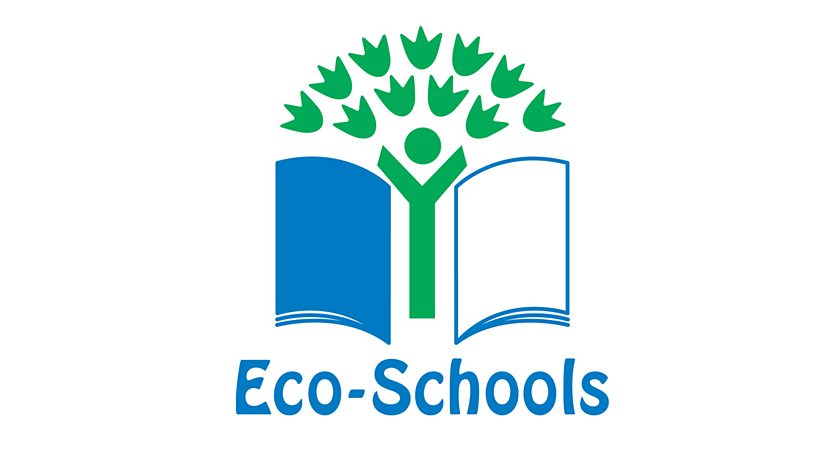 Oak - Flo and Laurie
Beech - Grace and Nate
Cedar - Mia and Sonny
Hazel - Amber and Jack
Rowan - Grace and Wilf
Macmillan Coffee Morning
Many thanks to those came along to enjoy a coffee and a cake (and to those who couldn't but still donated), in support of Macmillan Nurses. We raised £116.45. Thanks also to the VSA for supporting with the organisation of the event.
Whole School Languages Day - Monday 27 September
Every year, 26 September is 'Day of Languages' across Europe, and we always mark this at Victoria by celebrating the diverse languages spoken in our community and then focusing on a particular country and language. We will be doing this on Monday and the focus languages/countries are:
Nursery - France/French
Reception - China/Mandarin
Year 1 - Mexico/Spanish
Year 2 - Greece/Greek
This is not a dress-down day, children should come to school in their school uniform.
Harvest Festival - Wednesday 6 October 10:30am
We are delighted that this year we'll be able to welcome parents of children in Reception, Y1 and Y2 to St Peter's Church for our annual Harvest service, at 10:30am on Wednesday 6 October. We will be supporting the Hope Food Bank, at Kings Road Church, a vital local charity that has seen a huge rise in demand this year. Please click here for a list of suggested items and send in any donations by Tuesday 5 October.
We usually support DENS, the homelessness charity in Hemel Hempstead, at this time of year. DENS are currently relocating and don't have the storage space for items. However, if you would like to make a small contribution to them you can text DENSHARVEST on 70085 to donate £1.
Additional Occasional Day - Friday 27 May
Parliament has approved the reduction of one school day this academic year in lieu of the Queen's Platinum Jubilee, which falls in our half term holiday. The extra day our school will be taking as this additional closure day is Friday 27 May, the Friday before May half term and close to the Jubilee celebrations.
Safety at Morning Drop-off
Please supervise your children closely while waiting for the bell to ring in the morning, and discourage them from any activity that might result in minor injuries to themselves or others. This includes ball games, which are not allowed in the playground at drop-off.
Star

of the Week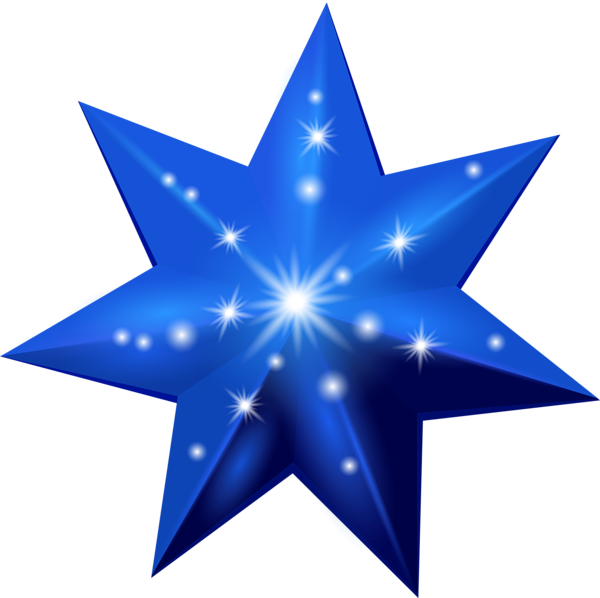 Acorn - Amelie for being kind and thoughtful to everyone in the nursery.
Ash - Theo for great listening and participation.
Oak - Laurie for his fantastic contributions during lessons.
Beech - Milena for her lovely story writing in English.
Cedar - Iasmin for being a fantastic helper this week.
Hazel - Betsy for her fantastic attitude towards learning.
Rowan - Isla for super focus.
Value Champions
Generosity - Giving cheerfully
Penelope - Amber V - Emily M - Imogen - Nina - Nikyas - Moana
Birthdays
Happy Birthday! this week to the following children:
Annabelle in Acorn, Wren in Ash and Phoebe in Oak
School and VSA Diary Dates
Check the calendar here for the most up-to-date information.
Monday 27 September - Whole School Languages Day
Thursday 30 September - VSA Bedtime Stories
Tuesday 5 October - Cedar Class: Learning in Action (Teams)
Tuesday 5 October - VSA meeting at the Kings Arms
Wednesday 6 October - Beech Class: Learning in Action (Teams)
Wednesday 6 October - Harvest Collective Worship at St Peter's
Thursday 7 October - Whole School Poetry Day
Friday 8 October - VSA Quiz Night
Information sent out this week
Science Challenge letter
Yoga Club
Street Dance Club
Ocarina Music Club