Newsletter
21 January 2022
If you've not got much time please read:
Playground Safety Before and After School
Free Workshops for Parents
Covid-19 Update
Notices and Reminders
Playground Safety Before and After School
There was a bumped head incident in the playground on Thursday this week, before the bell rang for the start of school. Please remember that children are their parents/carers' responsibility before 8:30am and after 3:00pm and should be supervised closely in the playground. Following Thursday's incident, we have asked the children to stay close to the adult who brings them to school and not to play on any of the equipment, this includes standing on or jumping off the benches and wooden sandpit. For the safety of everyone, ball games are not allowed in the playground before school.
Top Table
The following children had lunch at the top table with Mrs Crozier today: Seth, Hugo, Mia, Emily M, Wren, Bertie.
Birthday Sweets/Treats
Some teachers have been asked whether a child can bring in sweets or other treats for their classmates on their birthday, now that Covid-related restrictions around bringing things into school are less strict. We chose to stop doing this following discussion at a Parent Forum meeting two years ago for a variety of reasons, mainly to do with being a Healthy School.
Free Workshops for Parents - 'Confident Kids'
Dacorum Family Services (DFS) are running a series of workshops for parents on a range of topics, over the next two terms. The first of these will be on 'Confident Kids' and takes place remotely on Tuesday 25 January from 9:30-11:00am. Click here to find out more.
Year 2 Class Assembly - Thursday 27 January 9:15am
We're looking forward to seeing Year 2 parents at next week's Class Assembly. This remains an outdoor event; it will take place in the bottom playground. Please ensure your Year 2 child is warmly dressed on the day.
Covid-19 Update
Government guidance for mask-wearing in secondary schools changed yesterday, although some schools are keeping measures in place. Other guidance to limit the spread of Covid-19 is changing from Thursday 27 January. We will let you know if any of the Castle Federation risk reduction measures change; in the meantime we continue to be vigilant in and around school, staff carry out LFD tests at least twice weekly, and adults wear face coverings when interacting inside. We ask that parents/carers continue to be cautious, in order to keep everybody safe and minimise any disruption to school life.
Stars of the Week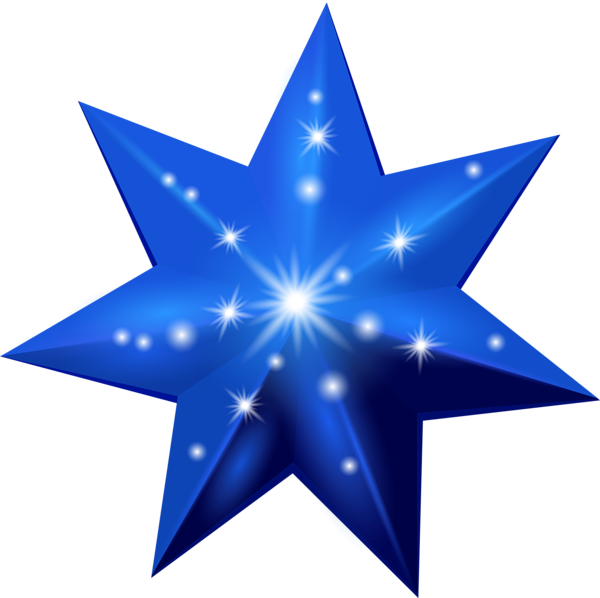 Acorn - Nina for being so kind and helpful to everyone in Nursery.
Ash - Archie for having a great attitude towards his learning.
Oak - Woody for giving some fantastic answers during our topic lessons this week.
Beech -Scarlett for a fantastic piece of art in RE.
Cedar - Louis for amazing learning this week.
Hazel - Delilah for her excellent writing this week.
Rowan - Tristan for showing great understanding in his learning this week.
Value Champions
Courage - Facing a challenge
Grace V - Amber - Arthur (Oak) - Anya - Jenson - Nola - Teddy
Birthdays
Happy Birthday! this week to the following children:
Hana in Oak and Neave in Ash
School and VSA Diary Dates
Check the calendar here for the most up-to-date information.
Thursday 27 January - Year 2 Class Assembly
Tuesday 1 February - Whole School RE Day
Wednesday 2 February - KS1 Collective Worship at St Peter's
Thursday 3 February - Year 1 Sports Taster Event
Monday 7 February - Dr Kathy Weston talk
Tuesday 8 February - Internet Safety Day
Monday 7 - Friday 11 February - Feeling Good Week
Information sent out this week
None this week