Newsletter
22 October 2020
Notices and Reminders
Black History Day
On Monday every class learned about a person of colour who has changed the world or done something amazing. It was a day of thoughtful contributions from the children. They did some lovely work, which will soon be displayed around the school. Look out for pictures of these on the website after half term.
Eco-Warriors
Our Eco-council met today and we talked about the role of an eco-warrior. The children really impressed me with their knowledge of environmental issues and they took back to their classrooms a mini-job description, outlining what they can do to help us be an even greener school.
Christmas Shows
Lots of parents have been asking whether we will be doing a nativity show this year. I can reassure you that plans are afoot for a 'Christmas Assembly' in both Nursery and Reception. These shows will be shared with parents electronically and we will release the dates soon after half term. We are also making planning to share and celebrate the achievements of our Key Stage 1 children in a variety of electronic ways. More information on these virtual events will follow in early November.
School Meals
After half term we will be offering the children a full menu including two hot meals and one cold option. These will be served in the classrooms in re-usable bento boxes. The new menu for the next half term and the spring term can be accessed here.
Key Stage 1 Target Games Wednesday 4 November
Coaches from the Dacorum Schools Sports Network (DSSN) are coming into school to run Target Games for children in Year 1 and Year 2 on the first Wednesday back after half term. These will be done in separate bubbles, with all the appropriate Covid-secure measures in place. Please ensure your child wears PE kit on that day.
Flu Immunisation
Last week we told you that the schools nursing team would be returning to school on 23 November to immunise those children they didn't reach on 15 October. They have now given us an earlier date of 6 November, with 23 November being kept as a back-up.
Stars of the Week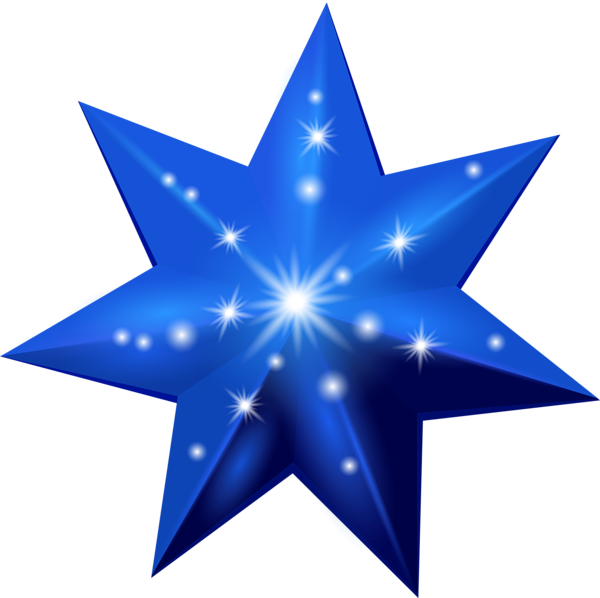 Acorn - Sophie for being so kind and caring to her friends.
Maple - Megan for working hard all week.
Oak - Freddie for his fantastic contributions during maths.
Beech - Thea for trying so hard with her writing.
Cedar - Nathan for always having a fantastic attitude to learning and trying his hardest.
Hazel - Richie for having a fantastic first half term back at school. Keep up the good work.
Rowan - Christian for great class input, answering and asking sensible questions.
Value Champions
Responsibility - Taking responsibility for our time
Hana - Barnaby - Scotia -Teddy - Meshach - Charlotte D - Parker
School and VSA Diary Dates
Check the calendar here for the most up-to-date information
Wednesday 4 November - Year 2 Collective Worship at St Peter's
Wednesday 4 November - Y1 and Y2 Target Games event (wear PE kits)
Wednesday 11 November - Remembrance Day
Friday 13 November - Children in Need
Monday 16 November - Friday 20 November - Kindness Week (National Anti Bullying Week)
Wednesday 18 November - Odd Socks Day (celebrating diversity)
Monday 23 November - Flu immunisation (R and Year 1)
Information sent out this week
Game On football after school club (Year 1 and 2)
This week at St Peter's
This week at St Peter's Sunday Club will be learning about 'The Two Commandments'. All are welcome to come and join them during the 9.30am service.
All Souls The All Souls Requiem will be on Sunday 1st November at 6pm. If you would like to attend the service and would like the name of a departed loved one to be read out, please complete the booking form https://tinyurl.com/y5lrphub
If you know of anyone who would like to come but does not have access to a computer, please ask them to call the office and leave a message 01442 878227.