Newsletter
24 June 2022
If you've not got much time please read:
Sports Week (Bounce for Books and new start time for Sports Day)

School Uniform Reminders
Notices and Reminders
Top Table
Mrs Crozier had a lovely lunch with Elodie, Buddy, Eva, Zak, Harrison and Amber today. Well done to them for their kindness, good tidying up and lovely manners.
Reception Class Assembly x 2
It was a pleasure to welcome Reception parents into the school hall for their children's assembly on Tuesday and Wednesday this week. The children spoke their words confidently, showed some lovely artwork, sang their hearts out and recited a great poem about their time in Reception.
Year 1 Trip to Berkhamsted Sports Centre
Last Friday both Reception classes went to Everyone Active - Berkhamsted, for a Commonwealth Games themed sports event, organised by Dacorum Schools Sports Network. There were four other schools present and the children made their teachers and parent helpers very proud with their enthusiasm and sporting behaviour. Well done to all involved!
Year 1 Class Assembly - Monday 27 and Tuesday 28 June
We look forward to seeing lots of Year 1 parents (Cedar on Monday and Beech on Tuesday) at next week's Class Assembly. If you can't attend on the day allocated for your child's class and will be switching to the other day, please let the office know. This helps us manage numbers in the hall.
Reception and Year 1 Trips
Year 1 will be out of school on Wednesday next week, enjoying the delights of the Roald Dahl Gallery at Aylesbury Museum. On Thursday, Reception will be visiting Ashridge Forest, taking part in a variety of fun outdoor activities. Please refer to the letters to parents for a reminder of arrangements for these trips.
Sports Week - Monday 4 to Friday 8 July
On Monday 4 July we will be running an event called Bounce for Books. Parents who were with us before the Covid-19 pandemic may remember this sponsored event, which combines high energy physical activity with fundraising for books. Please click here for a letter with more information on how to sponsor your child.
Tuesday 5 July is our annual sports day and we are looking forward to welcoming parents to this for the first time since July 2019. Please note that the start time for the afternoon event will be 1:00pm and not 1:30pm as advertised in the whole school calendar.
School Uniform Reminders
Some children have been wearing open-toed sandals on hot days. Please note these are not considered suitable for school and our uniform policy asks for black shoes. A reminder also that the uniform policy asks that hair clips and bands should be discreet and in school colours only.
Mosaic Update
Our wonderful mosaic is now installed outside the front door. There are still some minor finishing touches needed, but children at the After School Club have already been enjoying looking at it and remembering which bit they created. Thank you to the VSA for funding this lovely initiative.
Berkhamsted Library Summer Reading Challenge
Berkhamsted Library staff came into school on Monday to tell the children about this year's Summer Reading Challenge. You'll be able to register to take part at the library from Saturday 9 July and all you need is a library card (easily obtained and free of charge at the library if your child does not already have one). Look out for a special bookmark about the challenge in your child's book bag next week.
Dacorum Family Services - Parenting Top Tips
A reminder that you can still register for this free session, which will take place on Tuesday 28 June from 9:30-11:00am online, run by DFS. Click here for more information.
St Peter's 800th Anniversary Festival Afternoon - Sunday 26 June 2:00-5:00pm
A reminder also that this special event will take place at St Peter's on Sunday 26 June, to celebrate the church's 800th anniversary. As well as the games, stalls and refreshments there will be a dog show, with prizes for the 'best biscuit-catcher' and 'most like the owner', among other categories! Click here to see a poster for the event.
Star

of the Week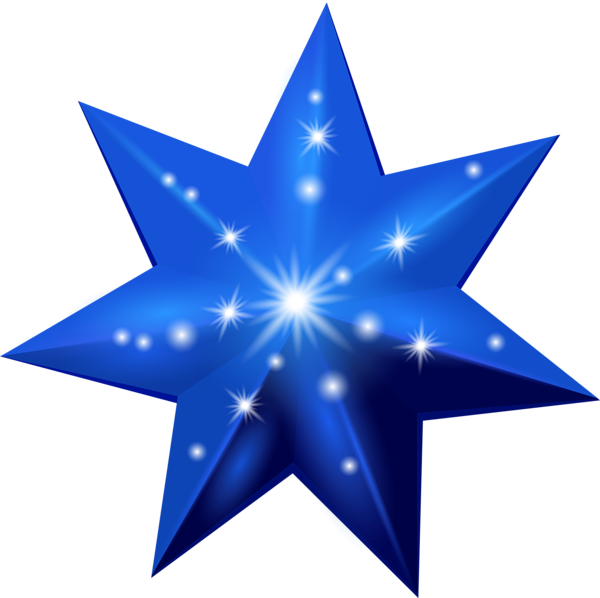 Acorn - Theo for being a really good listener and engaging with lessons.
Ash - Ash Class for doing such a great job with their class assembly.
Oak - Oak Class for doing such a great job with their class assembly.
Beech - Megan for great participation in the sports event.
Cedar - Oliver for incredibly focused independent learning.
Hazel - Delilah for her positive attitude towards learning.
Rowan - Mili for her effort with our end of year show rehearsals.
Value Champions
Respect - Valuing all faiths
Isabella - Arthur (Oak) - Charlie C - Millie - Edie - Michael - Lola
Birthdays
Happy Birthday! this week to the following children:
Amber in Ash, Sienna and Ava in Oak and Isabelle in Cedar
School and VSA Diary Dates
Check the calendar here for the most up-to-date information.
Monday 27 June - Year 1 Class Assembly (Cedar)
Tuesday 28 June - Year 1 Class Assembly (Beech)
Monday 4 July - Bounce for Books
Tuesday 5 July - Nursery Sports Morning
Tuesday 5 July - Sports Afternoon
Wednesday 6 July - Collective Worship at St Peter's
Wednesday 6 July - Game On Transition event for Year 2 at Thomas Coram
Thursday 7 July - Transition Day (am) and Year 2 at Thomas Coram (all day)
Thursday 7 July - Game on Women's Euros 2022 Football Workshops
Friday 8 July - KS1 Sports Morning at Berkhamsted School
Friday 8 July - Reports being sent home
Information sent out this week