Newsletter
25 February 2022
If you've not got much time please read:
Maths Workshops for Parents

World Book Day

Parent Consultations

Covid Update
Notices and Reminders
Top Table
Well done to the following children who had lunch at the Top Table with Mrs Crozier today: Ben, Michael, Eva, Jenson, Dexter, Sophia.
Maths Workshops for Parents - Wednesday 2 (EYFS) and Thursday 3 March (KS1)
We are hoping to see lots of you at our workshops next week. If you haven't already signed up to let us know you're coming, please click here and indicate which workshop you'll be attending.
VSA Mosaic Project
Sculptor Gina Martin was in school on Monday to help the children in the 'design' phase of the mosaic project. They have made an initial design as well as a paper mosaic. Their lovely ideas will be turned into a final plan and Gina will be back with us on three more Mondays in March to make the mosaic.
World Book Day - Thursday 3 March
A reminder that next Thursday is World Book Day when children are invited to wear pyjamas or onesies, with dressing gowns if the weather is cold, to school and bring their favourite bedtime story. They should wear trainers or school shoes, rather than slippers please.
We have reminded children about the Extreme Reading Challenge in assembly today. If your child hasn't already sent in a photo for this, there's still time. Click here to find out how to enter.
Parent Consultations - Wednesday 16 and Thursday 17 March
This term's Parent Consultation meetings will be face to face and will take place in the week beginning 14 March. These meetings are an important part of our partnership with you; you will meet your child's teacher, hear how your child is progressing and have an opportunity to ask questions. You will also be able to look at your child's books. Appointments can be booked via ParentMail and the portal will notify you once it is open on Monday morning.
Gobstoppers Theatre/Arts Group - Free Taster Session
Our friends and neighbours Gobstoppers (Theatre/Arts Group working in Gable Hall, Prince Edward Street) are running a free taster session for children aged 3-6 on Saturday 26 February from 9:00-10:00am. For more information please click here.
Covid-19 Update
Please click here for a letter explaining the recent changes to the rules around Covid-19 testing and isolation.
Reading Volunteers
We would like to expand our team of reading volunteers. If you can spare an hour (or more) a week to come into school and support children through 1:1 reading sessions, please email sarah.johnson@victoria.herts.sch.uk, stating your availability, by Friday 4 March. Once we have a list of volunteers, we will invite you in for a short information and training session.
Nursery Applications
Parents/carers can now make applications for places in our Nursery for children who are born between 1 September 2018 and 31 August 2019. You can apply here and the closing date is Friday 25 March.
Star

of the Week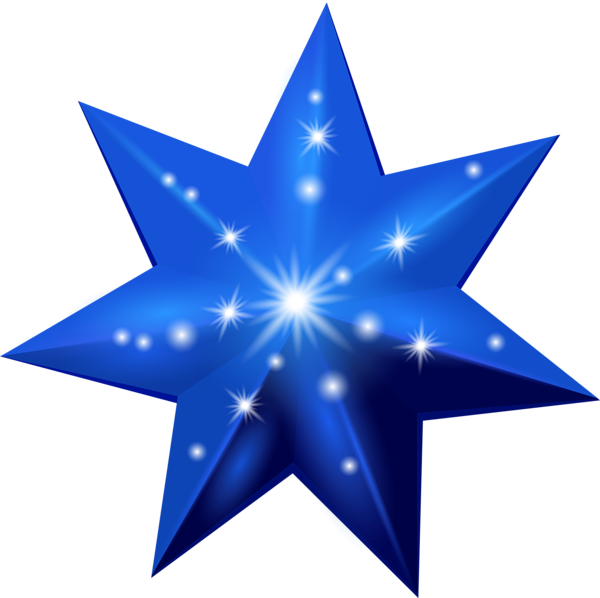 Acorn - Ada for a great first week back in Nursery.
Ash - Ellia for having a positive attitude towards her learning and school in general.
Oak - Max for his amazing reading this week.
Cedar - Gilly for brilliant maths learning this week.
Beech - Milena for amazing maths this week.
Hazel - Arthur for his insightful answers during class discussions.
Rowan - Mili for her efforts at our sports event this week.
Value Champions
Forgiveness - Wiping the slate clean
Nina - Ezra - Jude - Eva - Leo - Ryder - Seth
Birthdays
Happy Birthday! this week to the following children:
Isabella in Acorn, Albert in Oak and Elodie in Ash
School and VSA Diary Dates
Check the calendar here for the most up-to-date information.
Friday 25 February - Rowan Cake Sale
Tuesday 1 March - VSA Meeting in the Kings Arms
Wednesday 2 March - KS1 Collective Worship at St Peter's
Wednesday 2 March - Maths Workshop for EYFS parents
Thursday 3 March - Maths Workshop for KS1 parents
Thursday 3 March - World Book Day
Thursday 10 March - Reception Learning in Action
Information sent out this week
ParentMail regarding Maths Workshops