Newsletter
25 March 2022
If you've not got much time please read:
End of Term Service
Parent Governor Election
Notices and Reminders
Year 2 Learning in Action
Thank you to Miss Gordon, who stepped in to deliver the Rowan Learning in Action event this week. Thanks also to those who attended; we hope you enjoyed it.
End of Term Service at St Peter's Church
We will still be going to church next Thursday for our end of term Easter Service. However, in light of the recent outbreaks of Covid-19 in Years 1 and 2 and the number of positive cases across the school, we will not be inviting parents to attend the service in person. We are sorry for any disappointment this may cause; we are keen to protect our school community from the virus, especially as we all prepare for a two-week holiday. We will be live-streaming the event on Teams and will send out the link via Arbor next week.
Ukrainian Folk Art Exhibition - Tuesday 29 March 2:30-3:00pm/Wednesday 30 March 8:30-9:00am
This week all classes have learned about Ukrainian 'Pysansky Eggs'. These are decorative eggs, using a traditional technique involving wax and paints. All the children have made their own artwork inspired by the Ukrainian folk style and we will have an exhibition of these in school on Tuesday (before pick-up) and Wednesday (after drop-off). The exhibition will be in our two corridors, which will be well-ventilated, and visitors will be asked to enter from the front entrance, following a one-way system through the school. Do come along and, if you can, please bring a donation to our chosen charity, War Child.
Parent Governor Election
Voting for two new parent governors
is open until Thursday 31 March at 3:00pm
. An email inviting parents to vote online in the election was sent out on Thursday via Arbor. If you have not received an email it means that we do not have a current email address held on record for you. You can either ask for a paper copy of the covering letter and ballot paper and collect these from the school office, or provide us with an up to date email address so we can email the information to you.
New Lunch Menu
The lunch choices will be changing after Easter. You can view the new menu
here
; please look through it and discuss it with your child so they know what the options are. You may like to print a copy so you have the choices to hand.
Star

of the Week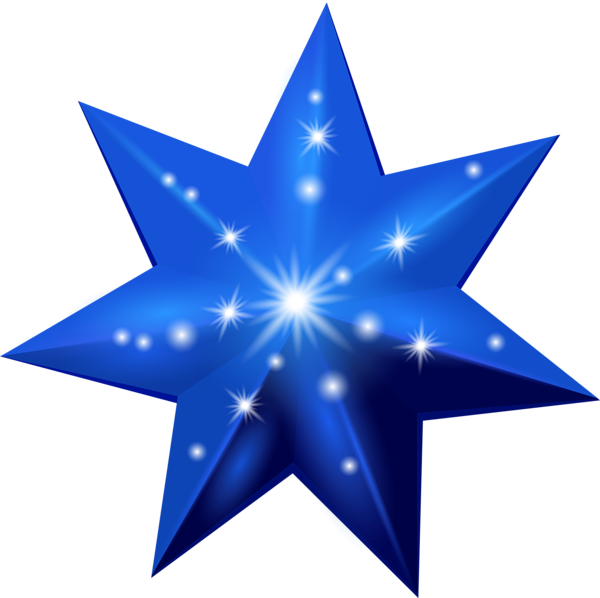 Acorn - Evie for careful and thoughtful Ukrainian artwork.
Ash - Sonny for having a great attitude towards his learning at home and at school.
Oak - Sam for always being so considerate of others.
Cedar - Martha for trying her best with her work and being a helpful friend to others.
Beech - Barnaby for fantastic science work and great predictions.
Hazel - Inga for her positive attitude to learning and being resilient.
Rowan - Seth for being a fantastic role model, always contributing in class discussions and producing amazing work.
Value Champions
Forgiveness - Putting the past behind us
Henry P - Wren - Winnie - Anya - Edie - Betsy S - Lola
Birthdays
Happy Birthday! this week to the following children:
Kaia in Acorn, George in Ash, Betsy in Hazel and Olivia in Rowan
School and VSA Diary Dates
Check the calendar here for the most up-to-date information.
Saturday 26 March - VSA Spring Fair
Monday 28 March - Friday 1 April - Autism Awareness Week
Tuesday 29 and Wednesday 30 March - Ukrainian folk art exhibition
Wednesday 30 March - VSA Easter Egg Hunt
Thursday 31 March - End of Term Service at St Peter's
Friday 1 April - End of Term
Tuesday 19 April - Inset
Wednesday 20 April - Start of Term
Information sent out this week
Parent Governor election information