Newsletter
26 May 2022
If you've not got much time please read:
Staffing News
Class Photographs
Notices and Reminders
Top Table
Rose and Charlie H had lunch with Mrs Crozier on a much reduced Top Table today! Well done to them for their lovely manners and kind behaviour on the playground.
Year 1 Singing Workshop - Thursday 26 May
Year 1 took part in a singing workshop, run by the Hertfordshire Music Service, this afternoon. There were children from several other schools there and everyone had fun joining in with the songs and their actions.
Governor Drop-in Week
We have welcomed several of our governors into school this week. They have visited classrooms, met with staff and chatted to children, focusing particularly on attitudes to learning and the ways in wellbeing is supported at Victoria.
Year 1 Phonics Screening Check
We will be carrying out this statutory, national check for children in Year 1 during the week after half term. No particular preparation is needed, but please ensure you continue to read with your children throughout half term and ensure they get plenty of rest, ready for the return to school on Monday 6 June.
Staffing News
We are sorry to announce that Miss Craig will be leaving us on Friday 10 June. Miss Craig has been a teaching assistant in Nursery for two and a half years and a valued member of our team. We wish her well in her new role, still in education but not in teaching. She will be replaced by Miss Dell, who is already well-known to the Nursery children.
Two members of the After School Club team have also left us in the last two weeks, to pursue the next stage of their education. We are very grateful to Miss Arif and Miss Sargeant for their hard work at the club and wish them good luck for the future. Miss Amy Foran will join us as an After School Club assistant after half term.
We have two great opportunities for those interested in joining our happy staff team:
We are looking for a Teaching Assistant, to work 22.5 hours a week from 1 September. The hours would be spread across the week and spent in classes from Reception to Year 2. We are also looking for a Learning Support Assistant, to work 20 hours a week supporting a child 1:1 in our Early Years Foundation Stage, also from 1 September. Please visit www.teachinherts.com for more information and to apply. Alternatively you can contact the school office from Monday 6 June. The closing date for both vacancies is Wednesday 15 June.
Class Photographs
If you would like to order a class photograph please remember that these need to be ordered by Thursday 2 June to qualify for free delivery, any orders after this time will incur a £5 delivery charge. Please order via this link.
Star

of the Week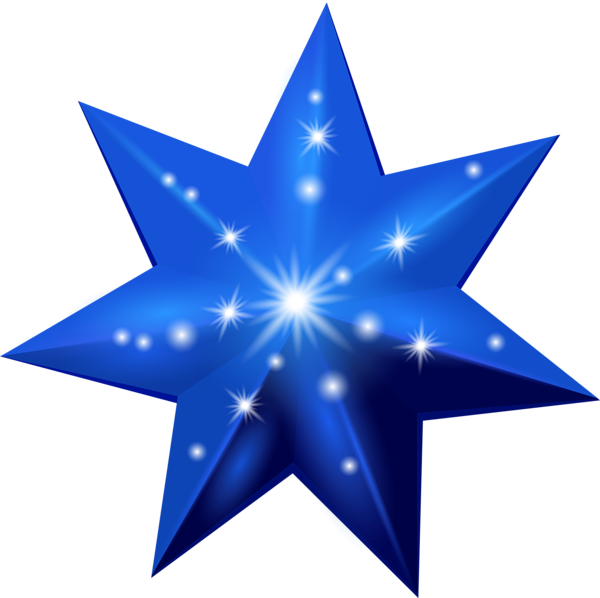 Acorn - Marcia for having such a positive attitude to learning.
Ash - Finlay for great participation in lessons.
Oak - Ava for great reading this week.
Beech - Madeleine for being a super amazing friend.
Cedar - Gilly for fantastic reading in phonics.
Hazel - Amber for persevering with her learning and having an excellent attitude.
Rowan - Moana for her outstanding effort in English.
Value Champions
Friendship - Knowing God's Presence
Edith - Ted - Kayden - Jacob - Jessica - Thea - Harrison
Birthdays
Happy Birthday! this week to the following children:
Rupert in Rowan
and the following children in half term:
Edie, Kira and Ada in Acorn, Leonard in Rowan and Jack in Hazel
School and VSA Diary Dates
Check the calendar here for the most up-to-date information.
Friday 27 May - Platinum Jubilee extra holiday
Wednesday 8 June - Collective Worship at St Peter's
Friday 10 June - Jubilee Tea Party (wear red, white and blue)
Wednesday 15 June - Year 2 Scooter Skills
Tuesday 21 June - Reception Class Assembly (Ash)
Wednesday 22 June - Reception Class Assembly (Oak)
Information sent out this week
Letter regarding new Head of School