Newsletter
26 November 2021
If you've not got much time please read:
Parent Survey
SIAMS Inspection
Christmas Events
Notices and Reminders
Christmas Events
We hope you have read the letter sent out yesterday about Christmas Events. Please click here if you haven't had time yet.
SIAMS Inspection - Thursday 2 December
Our long-overdue SIAMS inspection is happening next Thursday and we are looking forward to showing off our school to the inspector, who will be here all day. If you missed the letter about the inspection yesterday, click here to read it.
Top Table
This week the lunchtime supervisors chose April, Leo H, Jessica H, Tristan, Olivia N and Inga to have their lunch on the Top Table with Mrs Crozier. Well done to those children for showing kindness, fair play and lovely manners every day.
Key Stage 1 Carol Singers
We'd like to clarify the arrangements around a notice on the VSA fridge list. We are putting together a choir to sing carols outside the Nursery on Saturday 11 December, for those families waiting in the queue for Santa's Grotto. The choir will perform twice for 15-20 minutes between 12:30pm - 1:30pm, although we haven't yet finalised exact timings. This is open to any KS1 children who are able to come on the day. We will be contacting parents next week to find out who is available and keen to take part.
Parent Survey
Pre-Covid, we always surveyed parents annually in the autumn term, once the children had settled into school life. This helps us to gather views on ways we might improve our school. The survey is electronic and will only take a few minutes to complete so we hope as many of you as possible will respond. Please click here for the link to this year's survey, which will be open until next Friday.
School Council News - Being a Good Neighbour
In collective worship this week we've talked about being a good neighbour and the fact that anyone could be our neighbour in this context. School Council met today to discuss how we might be good neighbours to Rehema, the Tanzanian girl we sponsor to go to school. They brought some great fundraising ideas from their classmates and then voted for their favourite. There was a clear winner that Mrs Crozier will announce to the whole school next week.
Eco-council News
Mrs Cummins has taken over the running of the Eco-Council and she met with the Eco-Warriors this week. They learned about alternative ways to generate electricity, instead of using wood or coal. They then shared lots of ideas about how we can save electricity at school.
Year 2 Wow Day - The Great Fire of London
Next Monday Year 2 children will take part in a Wow Day, as part of their learning in History about The Great Fire of London. They will be in costume for the day and taking part in a variety of exciting activities, including baking bread in Thomas Fariner's bakery and building model houses in the style of 1666.
Year 1 Wow Day - Spirit of the Wild
On Thursday Year 1 will have a Wow Day to reinforce this term's theme of 'Curious Creatures'. They will also be dressing up and taking part in a workshop delivered by Spirit of the Wild. Look out for pictures of this next week.
Star

of the Week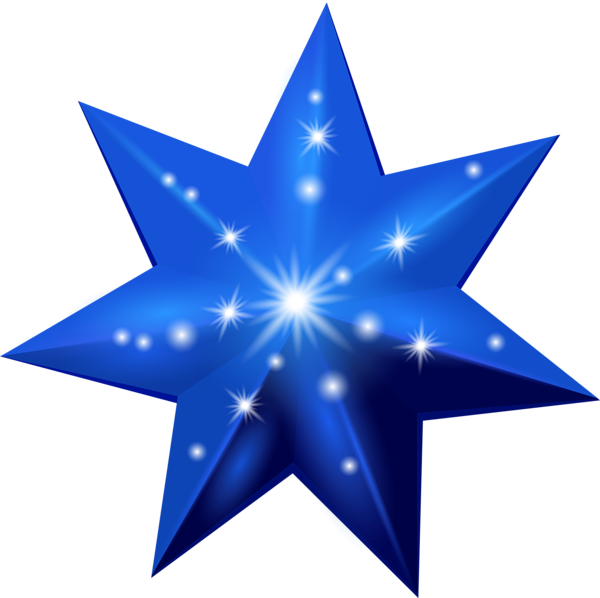 Acorn - Kaia for some fantastic creative ideas.
Ash - Billy for having a really positive attitude towards school and his learning.
Oak - Josh for his fantastic contributions during phonics lessons.
Beech - Jessica for being super-resilient this week.
Cedar - Jacob for fantastic learning this week.
Hazel - Inga for stepping outside her comfort zone and growing in confidence.
Rowan - Henry for focusing on his learning and completing tasks.
Value Champions
Compassion - Being a good neighbour
Theo V - Ellia - Sienna - Madeline - Grace F - Delilah Ha - Olivia N
Birthdays
Happy Birthday! this week to the following children:
Tanoa in Acorn and Nate in Beech
School and VSA Diary Dates
Check the calendar here for the most up-to-date information.
Wednesday 1 December - KS1 Collective Worship at St Peter's
Friday 3 December - VSA Movie Night
Friday 10 December - Pantomime Trip
Saturday 11 December - Christmas Grotto
Tuesday 14 December - Nursery Nativity
Wednesday 15 December - Reception Nativity (Ash)
Thursday 16 December - Reception Nativity (Oak)
Thursday 16 December- Christmas Lunch
Friday 17 December - VSA Christmas Disco and Games
Information sent out this week