Newsletter
27 November 2020
Notices and Reminders
Year 2 Update
We are really proud of our Year 2 pupils and staff, all of whom have been working hard in self-isolation this week. Our remote learning plan sprang into action on Monday and, while it's been something of a learning curve for us all, it has been a really positive week. The children have been able to check in with their teachers and friends twice a day and our Year 2 MS Teams channel has been extremely busy. A huge thank you to all the Year 2 parents who have been supporting their children at home and well done to the teachers and TAs for creating such a brilliant virtual learning environment. A special mention goes to Mr Halls, whose technical expertise has been invaluable.
Regrettably, the bubble closure means we've had to cancel the planned Year 2 Showcase events, which were due to take place on Thursday 3 and Friday 4 December. These will be rearranged for early in the spring term.
Phonics Information Films for Parents
There's still time to watch our Phonics Information Films. The teachers, led by Miss Bradford, put a lot of thought into creating these so that you can understand how phonics is taught at Victoria. They will also help you support your child at home, regardless of the year group they are in. Please do have a look if you haven't had a chance to yet.
https://www.youtube.com/playlist?list=PL7SWv2HJSsOee20GThsIQGNodiWN4WmG2
Learning in Action - Year 1
It was an amazing turn-out from Year 1 parents for the Learning in Action events on Thursday and Friday! Thank you for joining us to watch a short maths session in Beech and Cedar. We hope you enjoyed it and gained an insight into the teaching methods we use, as well as a glimpse of your child's life in the classroom. There will be more of these sessions in other year groups in the spring and summer terms.
Christmas Cards
During the month of December, we usually have a post-box in our main entrance area so the children can post Christmas cards to their friends. Given the guidance on bringing things into school and passing them from one class to another, and bearing in mind our Eco-School status, we have decided not to have individual cards this year. Instead, each class will make six cards - one for each of the other classes. Every child will 'sign' each of the six cards. These will be displayed in classrooms until the end of term.
Berkhamsted Advent Map
Berkhamsted Advent Windows is a community project to bring extra happiness to the town in December. Each evening from 1-24 December, two Berkhamsted residents will unveil a festive window, which will then be lit up every night until 5 January. Lights will go on in the windows from 6:00pm each day. You can see the Advent Map here and look out for updates on Facebook https://www.facebook.com/groups/berkhamstedadventwindows
Return of the Builders
Following our major works project at the front of the school, we are now having some repairs done to the roof. Scaffolding is going up today and the roofers will be on site from next Monday, for two weeks. We apologise in advance for any inconvenience this causes at drop-off and pick-up in Prince Edward Street.
Stars of the Week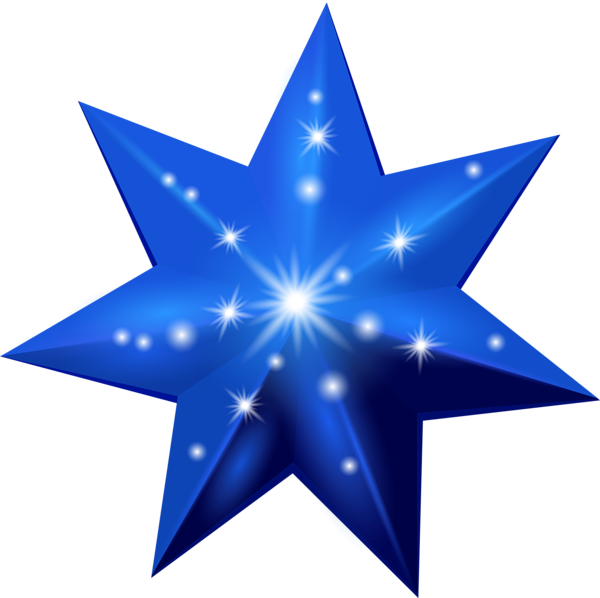 Acorn - Gabriel for amazing acting in the Christmas performance rehearsals.
Maple - Karina for trying so hard to learn, and join in with, our daily prayers.
Oak - Eva for her fantastic work in maths this week.
Beech - Inga for trying really hard with her writing.
Cedar - Wilf for great answers to question in class this week.
Hazel - The whole class for working so hard on their remote learning.
Rowan - The whole class for adapting so well to a new way of working.
Value Champions
Trust - knowing Jesus is with us in stormy times
Neave - Albany - Anya - Amber - Moana
School and VSA Diary Dates
Check the calendar here for the most up-to-date information
Wednesday 2 December - Year 1 at St Peter's for Collective Worship (TBC)

Thursday 3 December - Rowan Class Showcase Cancelled

Friday 4 December - Hazel Class Showcase Cancelled

Wednesday 9 December - Christmas service at St Peter's (TBC)

Thursday 10 December - Nursery nativity

Friday 11 December - Reception nativity

Wednesday 16 December - Christmas lunch (and Christmas jumper day)

Friday 18 December - End of term at 1.30pm

Monday 4 January - Occasional day
Information sent out this week
This week at St Peter's
Sunday Club will have a Zoom session at 11:00am on Sunday morning. If you'd like to join please email the church office for the meeting code.
Wait and Hope: Online Advent Retreat for Families
Saturday 5th December @ 10:30 - 2:30
Join families from around the St Albans Diocese for stories, activities and more to help reflect on the themes of Advent: What are you waiting for, in your life and in the world? How do we hold onto hope when things are tough? How does Jesus being born give us hope? More information and get your free ticket here: https://www.stalbans.anglican.org/event/wait-and-hope-yac/