Newsletter
28 January 2022
If you've not got much time please read:
Covid-19 Update

Parenting in the 21st Century: lessons in post-Covid resilience
Notices and Reminders
Year 2 Class Assembly
We were extremely proud of our Year 2 children on Thursday, as they treated the assembled audience to a very touching and memorable class assembly. There was barely a dry eye in the house (or playground) as they sang songs, performed poems and talked us through their Year 2 journey so far. The ocarina club did Mrs Sargeant proud as they accompanied their classmates singing 'London's Burning'. Well done to the whole Year 2 team!
Top Table
The following children had lunch at the top table with Mrs Crozier today: Thea, Leonard, Albany, Oliver, Logan and George.
Reception Trip to the Market
Miss Crawley and Mrs Jones took Reception children to the market this week, to buy a variety of fruits. The children had a tasting session in class the next day and many showed courage, trying new things and talking about their likes and dislikes.
Whole School RE Day - Tuesday 1 February
Next Tuesday as part of our whole school RE day, every class will read a Bible story and create a 'stained glass' window artwork. Look out for these in the corridor overlooking the bottom playground.
'Parenting in the 21st Century: lessons in building post-Covid resilience' - Monday 7 February 7:30pm
If you haven't already booked a place for what is certain to be an inspirational and enlightening talk from Dr Kathy Weston, there's still plenty of time. In fact it's now even easier to attend as we can confirm this will be a remote, online event. Click
here
for booking and joining details.
After School Club - Changes to Attendance Pattern
We would like to remind parents who wish to alter their child's attendance pattern at After School Club that this is only possible with a half-term's notice. The club is very popular and once places have been allocated each half-term, there is no scope for alterations until the following half-term. You can contact Mrs Nelson to ask for an ad-hoc place if your child needs any additional or unplanned days, although these are subject to availability.
Covid-19 Update
Hertfordshire County Council has advised that schools in 'outbreak' mode should continue to use face coverings in communal indoor areas, despite the change in government guidance yesterday. We are not in 'outbreak' mode so have removed the requirement at Victoria. However, we fully support any staff or visitors who choose to continue to wear a face covering in school. Many local schools are still experiencing disruption due to a high number of infections and we continue to exercise caution in our approach to school events. We will keep you updated on the format of forthcoming events such as Parent Consultations and the Year 1 Show.
Stars of the Week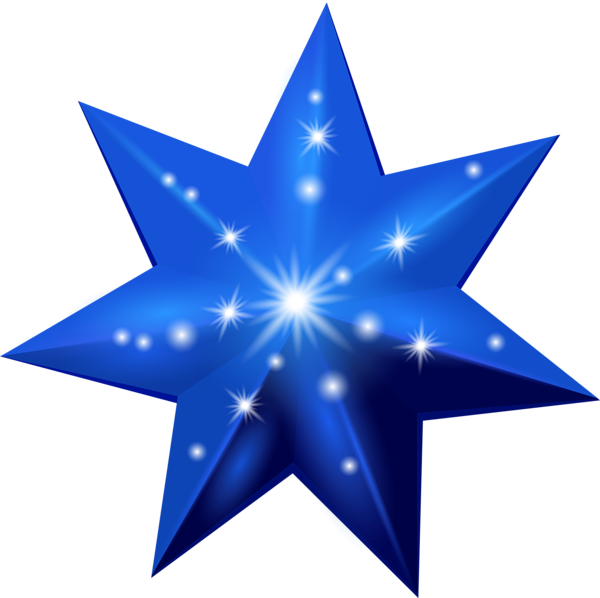 Acorn - Penelope for great scientific work on floating and sinking.
Ash - Scarlett for great effort with her sounds.
Oak - Neave for her fantastic contributions during phonics.
Beech - Karina for doing some amazing maths this week.
Cedar - Anya for some fantastic maths explanations this week.
Hazel - The whole class for their fantastic performance in the Year 2 assembly.
Rowan - The whole class for their fantastic performance in the Year 2 assembly.
Value Champions
Courage - Overcoming fear
Marcia - Leo H - Connor - James - Madeline - Arthur (Hazel) - Ben
Birthdays
Happy Birthday! this week to the following children:
Henry in Ash, Anya in Cedar, and Wilf and Nathan in Rowan
School and VSA Diary Dates
Check the calendar here for the most up-to-date information.
Monday 7 - Friday 11 February - Feeling Good Week
Tuesday 1 February - Whole School RE Day
Wednesday 2 February - KS1 Collective Worship at St Peter's
Thursday 3 February - Year 1 Sports Taster Event
Monday 7 February - Dr Kathy Weston talk
Tuesday 8 February - Internet Safety Day
Wednesday 9 February - Whole School Maths Day
Thursday 10 February - Parent Forum
Friday 11 February - Bring your cuddly to school day
Information sent out this week
None this week