Newsletter
29 April 2022
If you've not got much time please read:
Loose parts request

New Value - Friendship
Notices and Reminders
Year 1 Show
What a talented lot our Year 1 children are! They delighted audiences with their performance of 'Eddie the Penguin Saves the World' on Tuesday and Wednesday this week. Their singing, dancing and acting skills were amazing and the show was packed with important environmental messages.
Year 2 Trip to KidZania
Year 2 children had a memorable day at KidZania on Thursday. They tried out various activities that simulate real-life jobs, such as fire-fighting, newspaper production and designing computer games. We're looking forward to reading their recounts about the day next week.
War Child
Our end of term Art Exhibition raised £481 for War Child and this week we received a letter and certificate from the charity, thanking us for your generous donations. Click here and here to read these.
New Value - Friendship
Our focus value this half term is Friendship. We see lovely examples of the children showing friendship towards each other all the time at school, but do let us know if your child demonstrates really good understanding of the value at home.
School Council
Well done to the following children who have been elected to be on the school council this term:
Acorn - Nina and Penelope
Oak - Rose and Josh
Ash - Flo B and Ted
Beech - Edie and Louis
Cedar - Imogen and Louis
Hazel - Elizabeth and Michael
Rowan - Arthur and Delilah
They had their first meeting with Mrs Crozier today and will continue to meet with her fortnightly for the rest of the term.
Loose Parts Request
We recently had some staff training from a specialist in Early Years PE. She advised building up a stock of what she described as 'loose parts' for developing children's physical skills. If you are able to donate any items, please bring them into school and hand to a member of the EYFS team. Click here for a list of suggested 'loose parts'.
Star

of the Week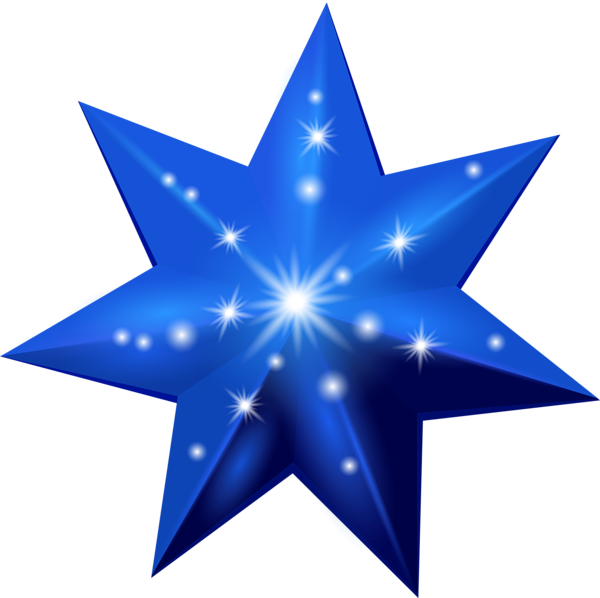 Acorn - Bernard for fantastic measuring work in maths.
Ash - Florence for great participation during phonics lessons.
Oak - Kayden for his fantastic contributions during science this week.
Beech - Beech class for their amazing performance of 'Eddie the Penguin'.
Cedar - Cedar class for their amazing performance of 'Eddie the Penguin'.
Hazel - Hazel class for fantastic behaviour on their trip to KidZania.
Rowan - Rowan class for fantastic behaviour on their trip to KidZania.
Value Champions
Friendship - Encouraging one another
Annabelle - Connor - Buddy - Scarlett K - Ellis - Inga - Constantina
Birthdays
Happy Birthday! this week to the following children:
Pippa in Acorn, Max in Oak and Ryder in Hazel
School and VSA Diary Dates
Check the calendar here for the most up-to-date information.
Monday 2 May - Bank Holiday: school closed
Wednesday 4 May - Collective worship at St Peter's
Friday 6 May - VSA Disco
Wednesday 11 May - Class Photographs
Monday 16 - Friday 20 May - Walk to School Week
Information sent out this week
Letter from Mr Halls